Welcome to Lehigh Valley Presbyterian Church
W/
Sunday School 9:45 (Sept. to May)
Coffee & Fellowship 10:30
Worship 11:00
Welcome to the online home of Lehigh Valley Presbyterian Church! We are an evangelical, Reformed church, nestled in the heart of Pennsylvania's 3rd largest city. We are committed to the Gospel of the resurrected Lord Jesus Christ. We exist to proclaim His Kingdom in downtown Allentown, and throughout the Lehigh Valley.
LVPC is a congregation of the Presbyterian Church in America (PCA).
Follow us on Facebook.
Sermons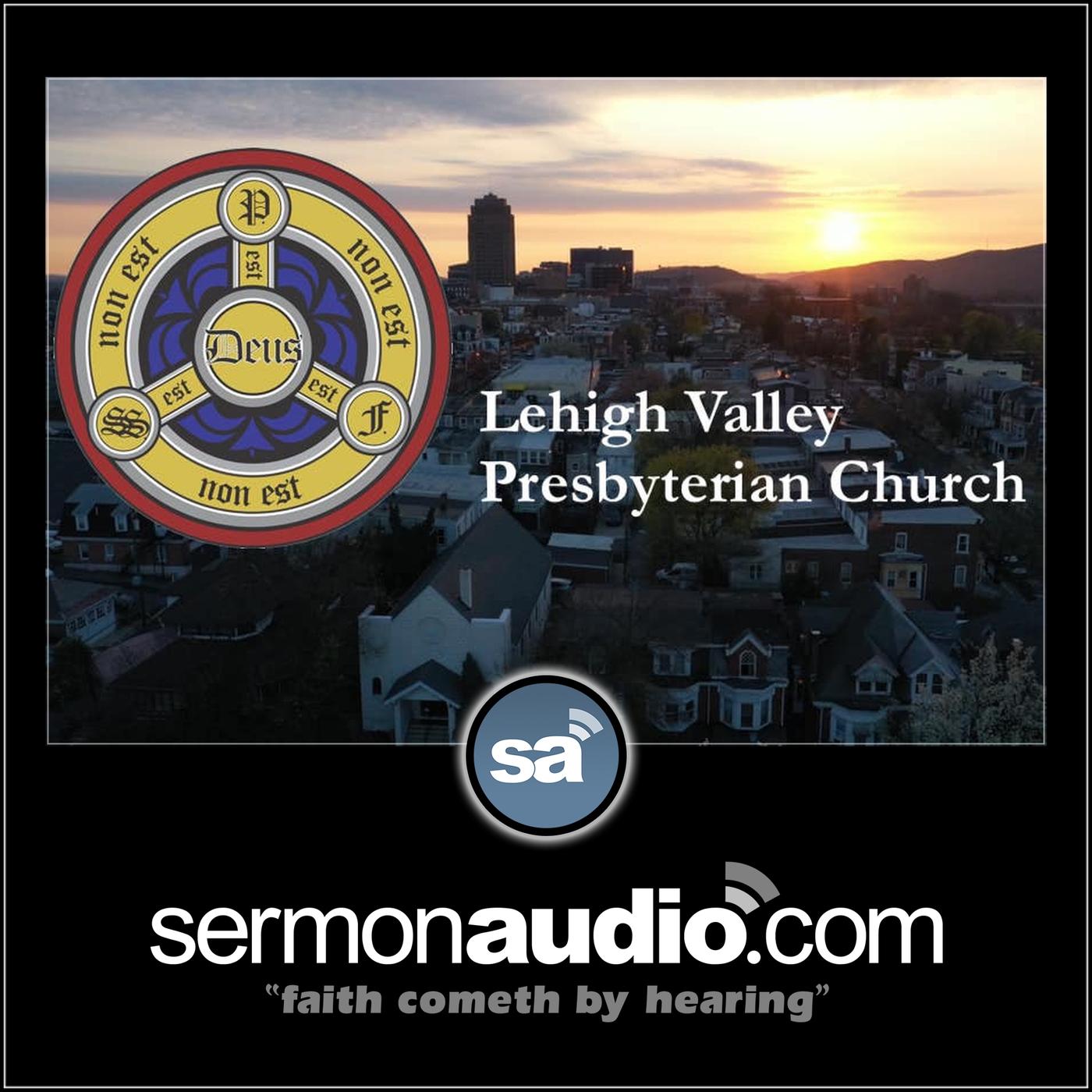 Title- Jerusalem Trail-Speaker- Matthew Franchetti-Bible- Ezra 1-1-2-67-Date- May 21, 2023